FBI Investigating Twitter Hack That Hit Joe Biden And Dozens Of Top Accounts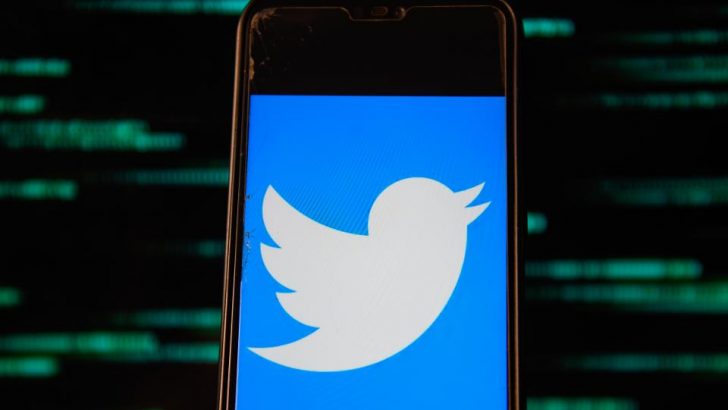 FBI Investigating Twitter Hack That Hit Joe Biden And Dozens Of Top Accounts
The FBI is conducting an investigation into Wednesday's Twitter hack after a Bitcoin scam appeared on high-profile accounts like Joe Biden, Elon Musk and Kim Kardashian that led the social media site to take the unprecedented step of shutting down the tweeting abilities of every verified account Wednesday afternoon.
KEY FACTS
The FBI said in a statement Thursday that it is "investigating the incident involving several Twitter accounts belonging to high profile individuals" that "appear to have been compromised in order to perpetuate cryptocurrency fraud."
Twitter users may have collectively lost at least $120,000 in Wednesday's scam.
The scam involved the high-profile users asking followers to quickly send $1,000 in Bitcoin to a provided address, promising in many cases $2,000 in return as a way of "giving back to my community due to Covid-19."
we're doomed pic.twitter.com/KxPx3mPwUi

— Rod Breslau (@Slasher) July 15, 2020
Twitter said systems were hacked after some employees were successfully targeted as part of "a coordinated social engineering attack."
New York Gov. Andrew Cuomo has also asked his state's Department of Financial Services to conduct a full investigation, saying in a statement that cybersecurity is "critical as we approach the upcoming presidential election."
CRITICAL QUOTE
Tough day for us at Twitter. We all feel terrible this happened.

We're diagnosing and will share everything we can when we have a more complete understanding of exactly what happened.

💙 to our teammates working hard to make this right.

— jack (@jack) July 16, 2020
KEY BACKGROUND
Wednesday's Twitter hack may have been the largest attack the platform has ever had. Along with individuals, accounts like those for Uber and CashApp were also compromised. But this isn't Twitter's first go-round when it comes to getting hacked. In 2019, CEO Jack Dorsey's account tweeted out the N-word and suggested a bomb was planted at Twitter headquarters. Another notable incident happened in 2017, when an employee shut down President Donald Trump's account for 11 minutes.
Source: 
Business